Patience
Oh, patience.
Lately I've been thinking about this word a lot!
I have four children. All of which are under 10 years old, so you can only imagine how much I'm saying this word with them.
It's not just meant for them though.
The Lord has been telling me to be patient.
I'm not going to lie.
It is hard y'all!
I'll pray about our finances and looking at making hard decisions and the Lord tells me to be patient and wait.
"Don't cut that, because it will be taken care of."
19 And my God will meet all your needs according to the riches of his glory in Christ Jesus. Philippians 4:19
The only way I can explain it is that prayers are answered!
We put our faith in The Lord and we are able to cover it.
It's amazing!
It's not just patience about finances its patience about the path The Lord has set for me.
28 And we know that in all things God works for the good of those who love him, who have been called according to his purpose. Romans 8:28
I put off doing this blog for so long, because, frankly, I was scared.
Scared of how to do it, the cost, the fear of putting myself out there, time, people believing in me, and me following through. So, I didn't do it and The Lord stopped telling me what to do.
9 Have I not commanded you? Be strong and courageous. Do not be afraid; do not be discouraged, for the LORD your God will be with you wherever you go." Joshua 1:9
It was terrible and frustrating!
One day. I decided I was tired of The Lord's silence with me, the stress, the worry and I just did it!
5 If any of you lacks wisdom, you should ask God, who gives generously to all without finding fault, and it will be given to you. James 1:5
I took the first step and it was amazing and has been amazing ever since.
11 For I know the plans I have for you," declares the LORD, "plans to prosper you and not to harm you, plans to give you hope and a future." Jeremiah 29:11
I listened, heard and obeyed The Lord and have been ever since.
It has been work writing these posts, but so fulfilling and enjoyable.
So not really work at all!
I feel great and actually comfort in knowing I'm doing what I was guided to do.
People are reading my posts and checking the site out, which is so great and appreciated, but my heart is telling me I want more and faster.
You know what The Lord is telling me….
Be Patient!
Wow! Am I 3 again. I want to push and change things, but I know I need to be obedient.
So, I will be obedient and keep doing what I'm doing. Not getting in a hurry and just be, because of this!
4 Take delight in the LORD, and he will give you the desires of your heart. Psalms 37:4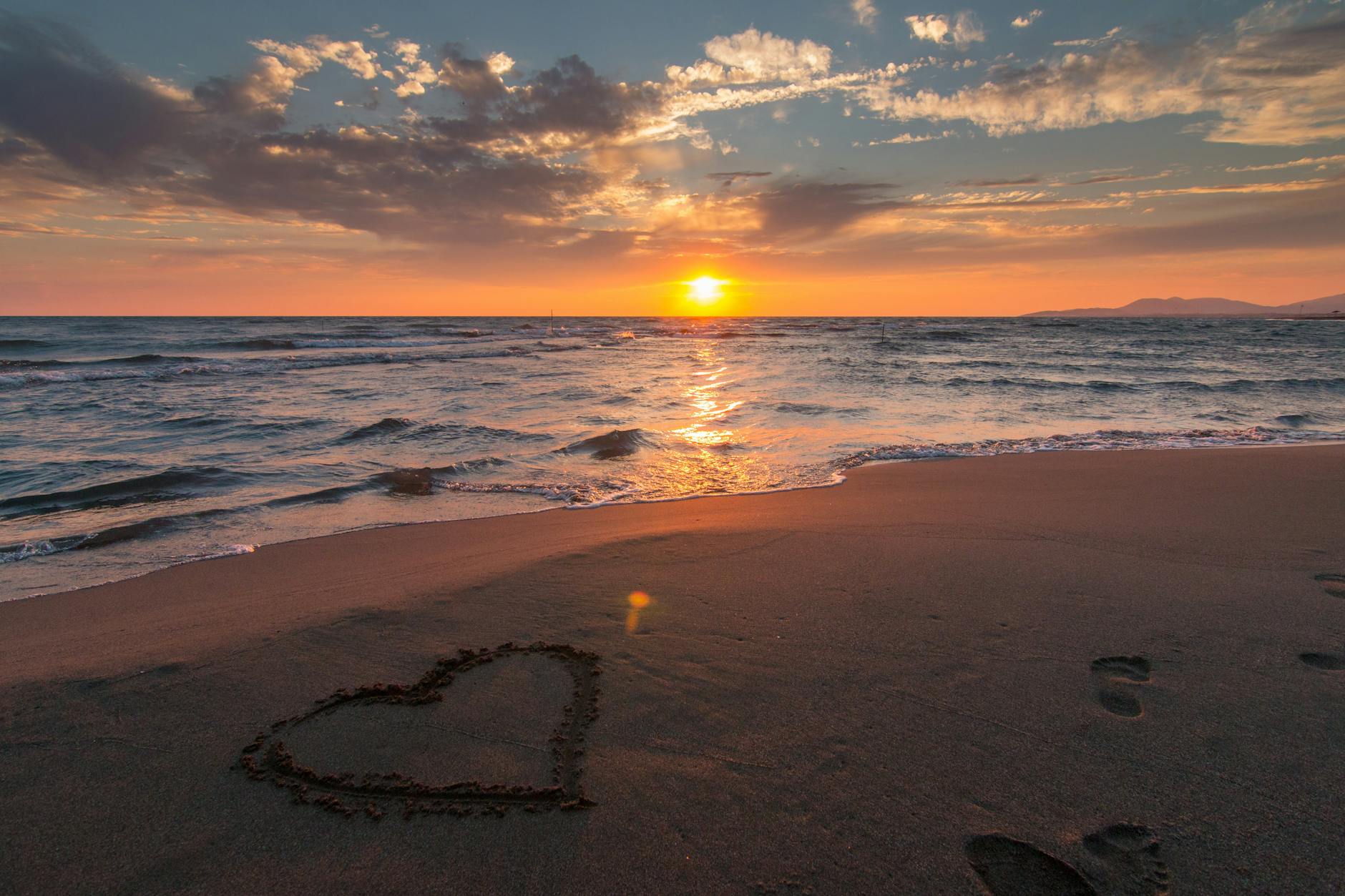 Great things are coming y'all!
Being patient is up to me. If I want to continue doing what The Lord has instructed me I have to listen and obey now. Writing for this blog is part of that for me. Sharing the word of God is as well.
I also know that I would have nothing I have now without The Lord.
28 He replied, "Blessed rather are those who hear the word of God and obey it." Luke 11:28
He is our Father and ultimate Provider!
Without him we wouldn't have received our many blessings and I'm so thankful.
Thankful for time spent with my family and sharing our family's experiences with you.
6 God "will repay each person according to what they have done." 7 To those who by persistence in doing good seek glory, honor and immortality, he will give eternal life. 8 But for those who are self-seeking and who reject the truth and follow evil, there will be wrath and anger. Romans 2:6-8
This can be so difficult. I have to rein myself in sometimes. I want stuff, material things, a big shiny car, but those are unnecessary things that will come if The Lord sees they are needed. For now, they are not. We know we are rewarded in other ways. Our Home, time with our children, and paying our bills without worry.
We have so much to be thankful for.
If you are struggling to find your path the book "God Has a Plan for Your Life" by Charles F. Stanley has been something I've read that has significantly helped me with finding my path.
5 Trust in the LORD with all your heart and lean not on your own understanding; 6 in all your ways submit to him, and he will make your paths straight. Proverbs 3:5-6
This is a big one. You have to trust in The Lord.
Believe in Him.
Have Faith in Him.
Love Him.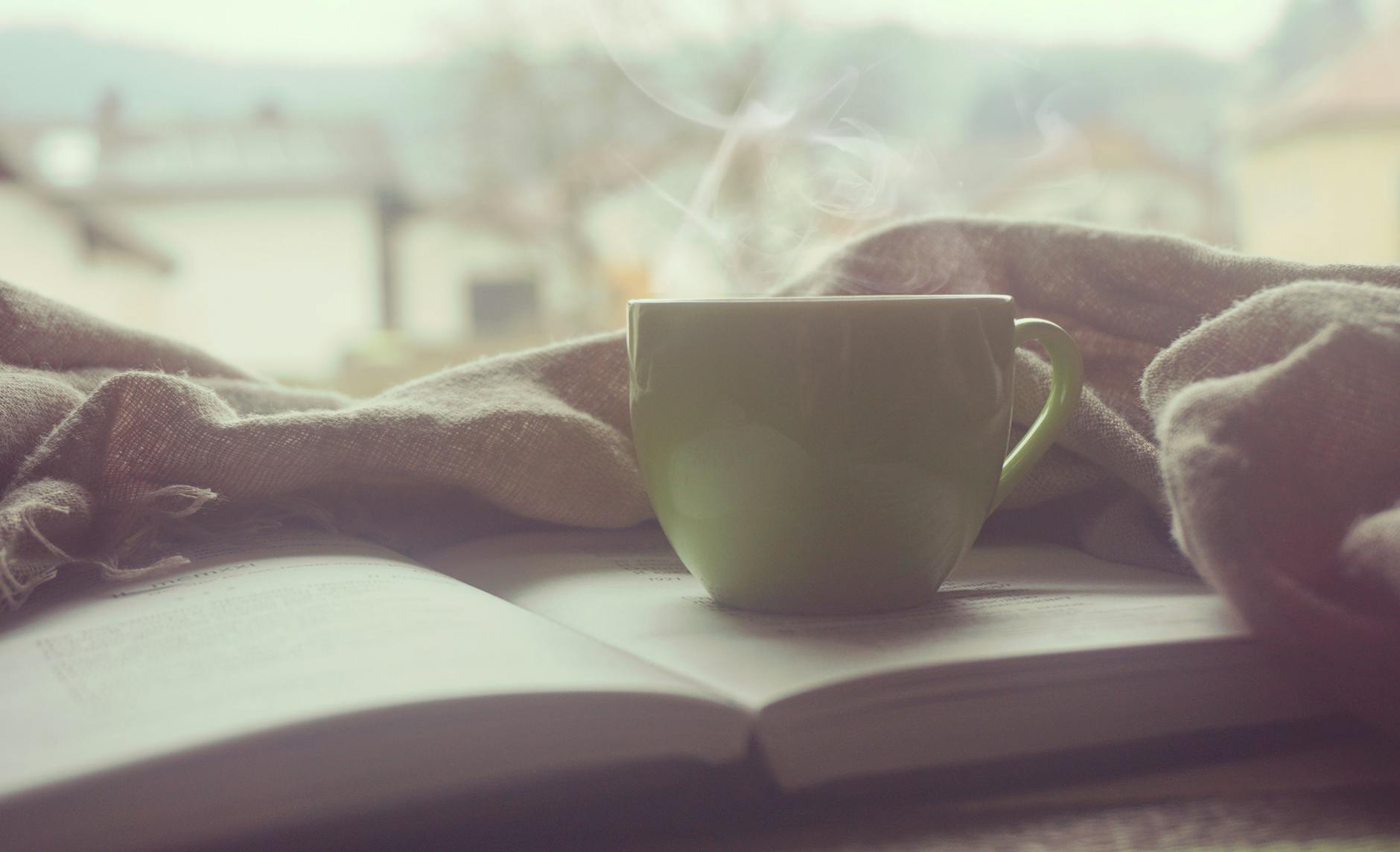 You also need prayer in your life.
Pray! Prayer works!
24 Therefore I tell you, whatever you ask for in prayer, believe that you have received it, and it will be yours. Mark 11:24
6 Do not be anxious about anything, but in every situation, by prayer and petition, with thanksgiving, present your requests to God. 7 And the peace of God, which transcends all understanding, will guard your hearts and your minds in Christ Jesus. Philippians 4:6-7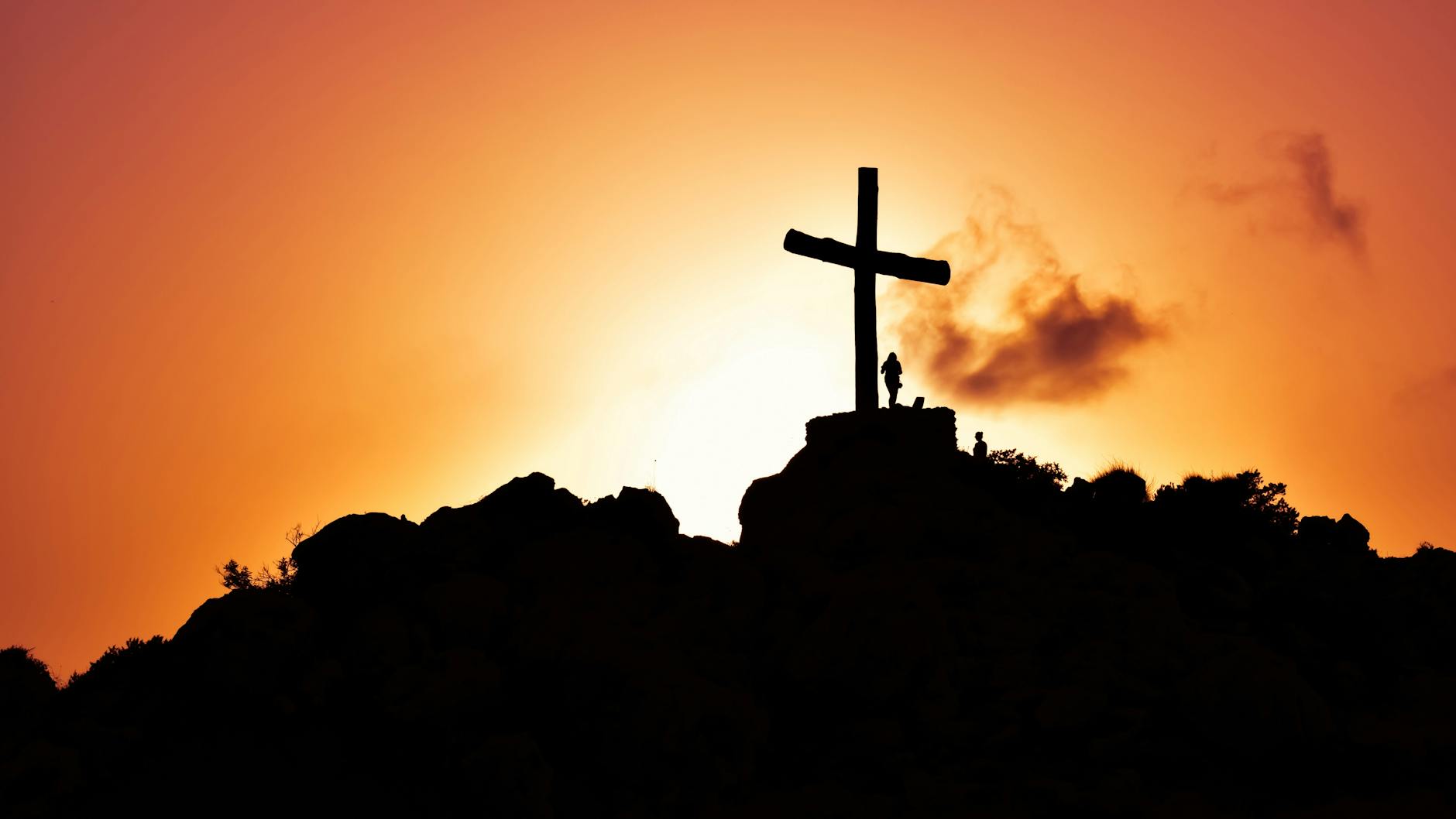 Listen!!!
https://www.biblestudytools.com/bible-study/topical-studies/hear-his-voice.html
http://www1.cbn.com/prayer/seven-keys-to-hearing-god
Read your bible or bible verses or hear The Word from somewhere like your church or a podcast.
Take the word of God into your heart.
It helps!
Obey!!!
https://allaboutfollowingjesus.org/obedience-to-god-faq.htm offers a wonderful explanation of why this is so important.
This is one of my favorite verses and is so important in your journey with The Lord.
Jesus said to him, "Love the Lord your God with all your heart and with all your soul and with all your mind. This is the first and great commandment." Matthew 22 37-38
This can be easy or hard. It's up to you and what decision you make at this point. I took the hard way for a while and it was difficult. I finally did what I needed to do and I feel confident I'm turning back toward my path. It just feels right like a weight has been lifted and I feel confident in my decision.
Don't delay.
I'm not going to lie. It's been a difficult week. I have had this post ready to go for almost a week and there has been one thing or another happen that has made it difficult for me to get it posted.
I know it is part of the battle and I had to push through the negativity, because I know how important this is. Don't Delay!
I can do this!
I look forward to what is ahead.
You can do this!
I hope my words and the words of those who are sharing encourages you to find peace through patience with The Lord.
Prayers to you and your journey.
God Bless.